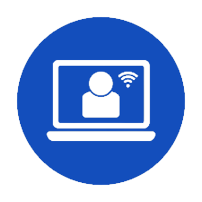 Venue
Auditorium, JIMS, Sector 5, Rohini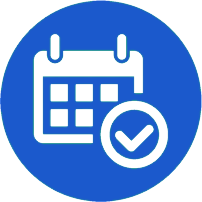 Event On
Saturday, 18th Mar 2023
09:00 am to 05:00 pm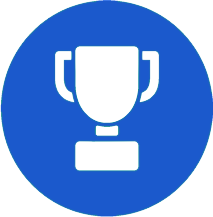 Exciting prizes for each track
INR 5,000 for each Track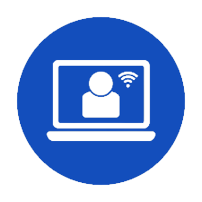 previous convention
Prastuti-2022
Prastuti-2021
Prastuti-2020
Prastuti-2019
About JIMS Rohini Sector-5

Jagan Institute of Management Studies (JIMS) in 30 years of its being has created a niche for itself in the fields of Management and Information Technology. The institute offers several undergraduate and postgraduate programmes i.e BBA, BCA, B.A. Eco (H) affiliated from Guru Gobind Singh Indraprastha University. Postgraduate programs namely, PGDM, PGDM (International Business), PGDM (Retail Management) in our campus are approved by the All India Council for Technical Education and are accredited from National Board of Accreditation (NBA). All programs have also been granted equivalence to MBA degree by Association of Indian Universities (AIU). The National Assessment and Accreditation Council (NAAC) has accredited JIMS with A grade. Our MCA programme is affiliated to Guru Gobind Singh University, Delhi and is also accredited by National Board of accreditation. The institute is also among the top management colleges in Delhi to start a Fellow Programme in Management, a full-time doctoral level programme to equip students for careers in research and management. The institute has been awarded the prestigious accreditation certification named South Asian Quality Standards (SAQS) from the Association of Management Development Institutions in South Asia, a SAARC recognized body. We are also a member institution of AACSB, a prestigious international accreditation body. JIMS continues to remain in the list of ELITE B-SCHOOLS (Top 100) of India for the 7th year in a row in National Institutional Ranking Framework (NIRF) of the Ministry of Education, Govt. of India.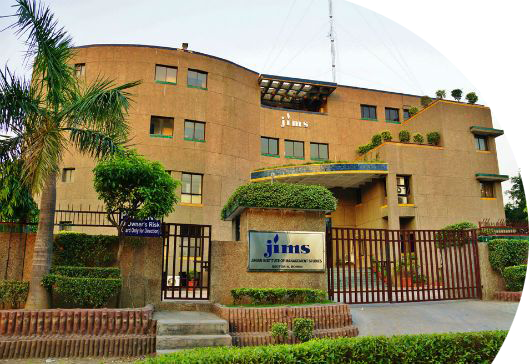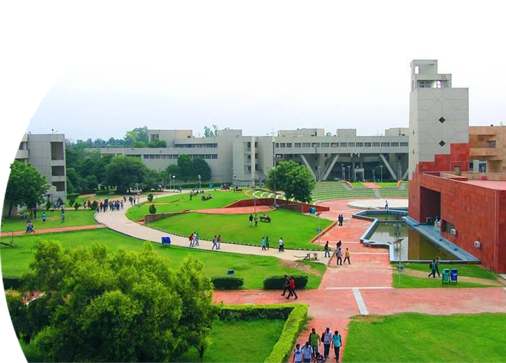 About Delhi Technological University (DTU)

With 75 years of tradition of excellence in Engineering & Technology Education, Research and Innovations, DTU (formerly DCE) came into existence in the year 1941 to cater the needs of Indian Industries for trained technical man power with practical experience and sound theoretical knowledge. With the desired autonomy to excel and shape itself as a world class Technological University, it was made into a University in the year 2009. In 1952 the college was affiliated with University of Delhi and started formal Degree level Programmes. Delhi Technological University focuses on 3 domains: Education, Innovation, and Research for the service of humanity combined with Technology. It has added the dimension of research and caused innovations in plenty, which has received high National and International acclaim. With over 15 engineering disciplines and a school of Management for Bachelor's Programme, the University is continuously progressing.
ABOUT RTU (RAJASTHAN TECHNICAL UNIVERSITY (RTU))

previously known as Engineering College, Kota is located in the campus of University College of Engineering, Kota, Rajasthan. It was established in 2006 by the Government of Rajasthan to enhance the technical education in the state. The University aims to provide quality technical education which may help Rajasthan in its technical development and will boost the technical environment in the country. The University offers almost all the disciplines related to technical education including Bachelor of Technology, Master of Technology, Master of Business Administration, Master of Computer Applications, and Bachelor of Hotel Management and Catering Technology. The university currently affiliates about 68 Engineering Colleges, 03 B.Arch, 16 MCA Colleges, 39 MBA Colleges, 31 M.Tech Colleges, 01 M.Arch and 01 Hotel Management and Catering Institute. More than 1.5 lacs students study in the various institutes affiliated to the University. The Hon'ble Governor of Rajasthan is the Chancellor of the university. Thousands of students graduate from the University every year and many attain post graduation. The University is making steady progress in developing and providing the best technical environment for education and will continue to serve the nation in coming years.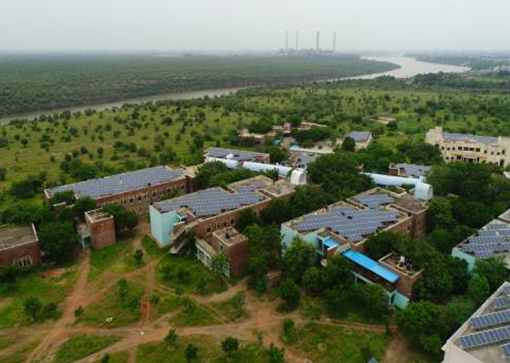 "PRASTUTI" -TECHNO-MANAGEMENT PRESENTATION CONTEST
---
PRASTUTI, a presentation competition is an effort of the Department of Information Technology, JIMS, Rohini. It is annually practiced since 2007. It provides a platform to inculcate a culture of research, thinking, and presentation of ideas among students. It offers a platform to demonstrate technical talents and to exhibit communication skills in the form of case study, innovative projects, pieces of code or any new invention (Like Gadget, Management theory or case study).
PRASTUTI is a theme-based contest for PG (Post Graduation) and UG (Under Graduate) students of all the streams. In this contest, students from different Universities, Institutes, and colleges are invited to present their ideas on the:
Theme: "Environmental Sustainability And Public Health".
Register Now
MOTIVATION OF COMPETITION
---
Environmental sustainability is mainly focused on how to conserve natural resources and protect global ecosystems to support health and wellbeing, now and in the future The goal of environmental sustainability is to conserve natural resources and to develop alternate sources of power while reducing pollution and harm to the environment. Maintaining the environment and public health are the major focus areas of all the countries around the world..
The theme "Environmental Sustainability and Public Health" emphasizes the purpose of innovating and implementing technologies to create an environment for better quality of life. It will cover all aspects of Sustainability in Healthcare. Students are required to give a presentation on the discussed theme. Original and Innovative ideas are invited from different streams but not limited to IT, Management, Finance, Environmental Sciences on the following suggested topics:
AREAS TO EXPLORE
---
Biodiversity and Human Health
Biodiversity, Nature and Health in Urban Environment
Nature Connectedness and Environmental Conservation
Nature, Happiness and Wellbeing
Environment Literacy and Environmental Health Literacy
Global Health: Risks and Opportunities
Sustainable healthcare systems
Sustainable health systems
Health and sustainable development
Innovative and sustainable healthcare management
Access to health information
Health culture
Role of Information Technology in Environment Sustainability
Contribution of Information Technology in Public Health
Role of Information Technology in Environment Management
Role of Media in Public health and Sustainable Environment
Any other topic concerning the above theme is also welcome.
SUBMISSIONS
---
'PRASTUTI-23' invites postgraduate and undergraduate students of all streams not limited to Management, IT and Engineering to submit innovative ideas and practices in the form of the synopsis (Max 300 words) linked with the theme of the convention.
The synopsis will be submitted in any of the following tracks, depending upon a level (UG or PG):

TRACK1: Post Graduate
TRACK2: Under Graduate

All submissions will be handled electronically only via weblink.

Fill in required details and submit the form.

Submission will be acknowledged on the registered mail id.
Synopsis will be reviewed by an esteemed panel, comprising subject matter experts.
Reviewer's decision will be intimated through the mail in case of acceptance/rejection.
Accepted synopsis needs to be presented on the convention after acceptance notification.

The presentation must be made in Microsoft PowerPoint.
Time allotted for presentation is 15 minutes (+ 5) minutes.
IMPORTANT DATES
---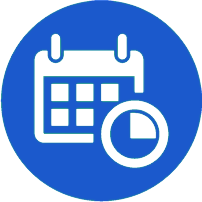 ---
Last date for submission (Synopsis or outline of the topic)
18th Feb, 2023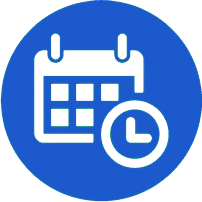 ---
Acceptance intimation
25th Feb, 2023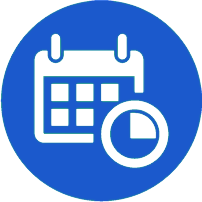 ---
Last date for Submission of PowerPoint Presentation
6th Mar, 2023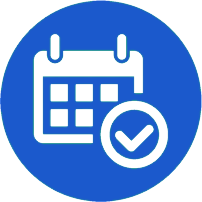 ---
PRASTUTI 2023
18th Mar, 2023
PATRON
Dr. Praveen Arora
Dean- IPU Affiliated Programs
TECHNICAL PROGRAMME CHAIR
Dr. S.K. Singh
Vice Chancellor,
(RTU) Rajasthan Technical University Kota, Rajasthan, India
Prof. Anil Kumar Haritash
Head of Department,
Environmental Engineering (DTU )Delhi Technological University
CONVENER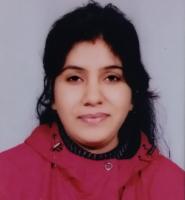 Dr. Archana B Saxena
Professor,
Department of Information Technology, JIMS
CONVENER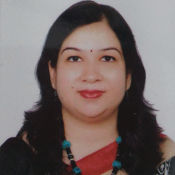 Dr. Deepti Sharma
Professor,
Department of Information Technology, JIMS
CONVENER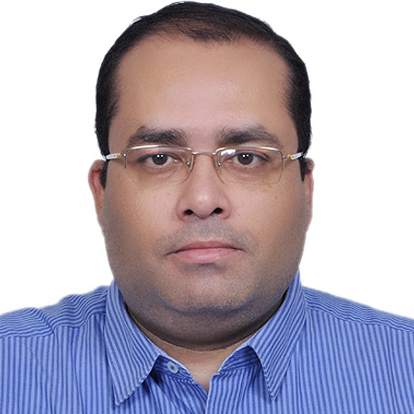 Mr. Akshay Kumar
CTO (Chief Technical Officer), JIMS
Co-Ordinators
| | | |
| --- | --- | --- |
| Saksham Sharma, | MCA, JIMS Rohini : | 9810144940 |
| Jasmeet Singh, | MCA, JIMS Rohini : | 8826861313 |
| Diksha Aggarwal, | MCA, JIMS Rohini : | 9560233897 |
| Shivani Upadhyay, | MCA, JIMS Rohini : | 9720746352 |
| Mihika Saxena, | M.Tech Env, DTU : | 96329 68673 |
| Sankalp Purwar, | B.Tech Env, DTU : | 84479 85651 |

Venue
JAGAN INSTITUTE OF MANAGEMENT STUDIES
3, Institutional Area ,Sector-5, Rohini,New Delhi-85